WHISPER CELEBRATES UPSTATE WITH
HUDSON WOODS & TESLA October 1st 6-9 PM rsvp@whispereditions.com

THE LODGE IS OPEN
8 FULTON STREET THE SEAPORT DISTRICT NYC

CLARK LITTLE'S "HANA HOU"
BRING THE MAGIC HOME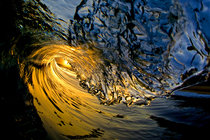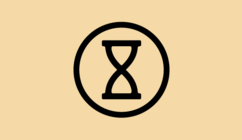 OPEN THE VAULT
SHOP THE ENTIRE COLLECTION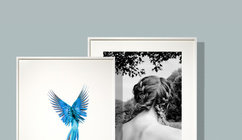 No 56 - PIRTTI HANDWOVEN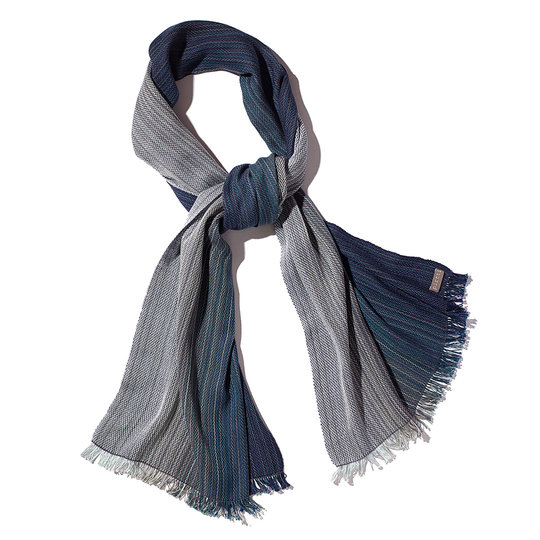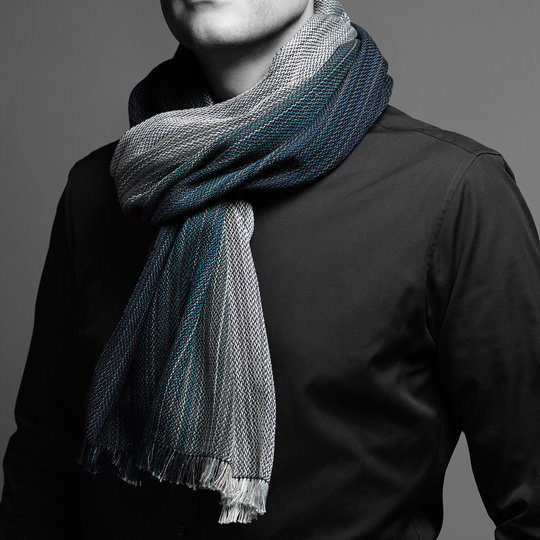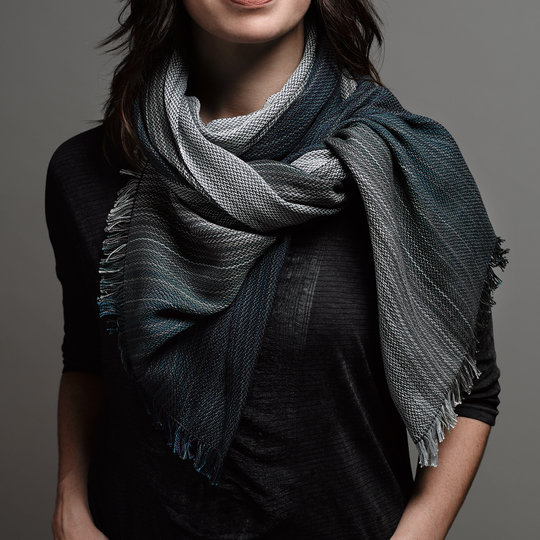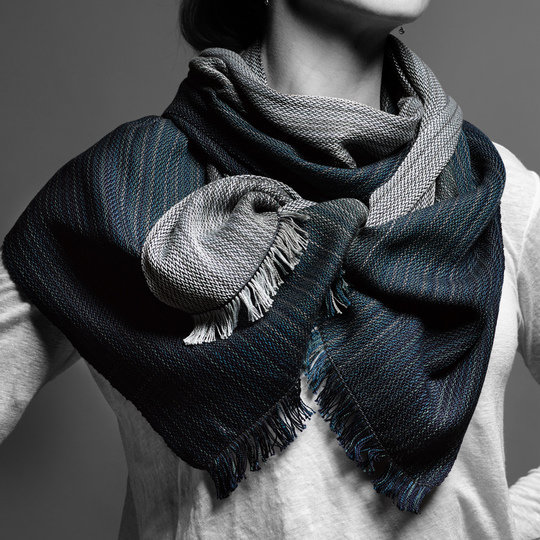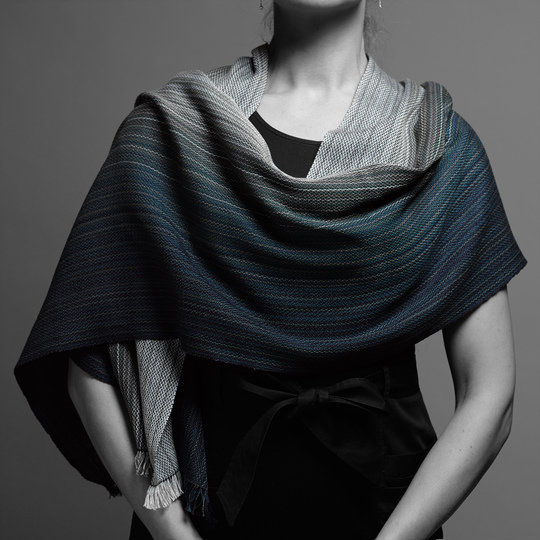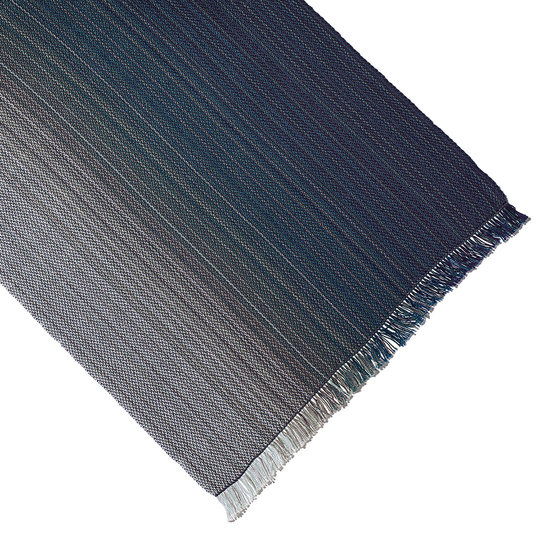 Valtameri Handwoven Scarf
Silk + Cotton
From a marriage of the pirtti (the heart of the Finnish home,) and the Finnish word for 'ocean' comes Valtameri, Pirtti Handwoven's ocean-inspired scarf for Whisper Editions. Carry the contemplative, melancholic beauty of San Francisco's Pacific waters into autumn with the warm accompaniment of this Pirtti Handwoven scarf, made especially for Whisper Editions. Each blue/gray dégradé silk and cotton scarf is handmade by Pirtti founder Anne-Marie Kavulla using her LeClerc floor loom in Sleepy Hollow, New York. For men or women—or to be shared—add this scarf to any outfit to be reminded of northern California's naturally beautiful beaches, and the fog rolling in off the ocean through the forests and off the cliffs. Beautiful, but not precious, Pirtti scarves are meant to be worn and used. Read more about Anne-Marie Kavulla here.

Artist:
Anne-Marie Kavulla
read more