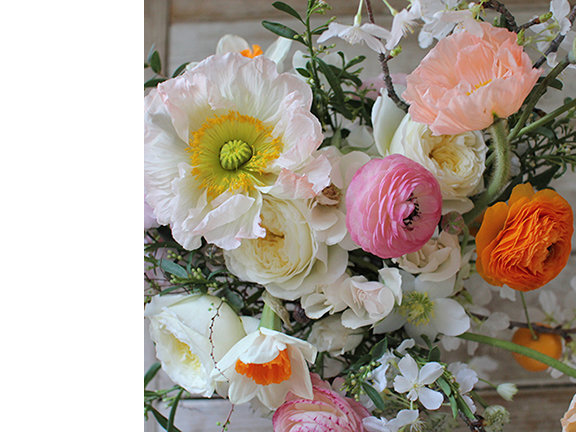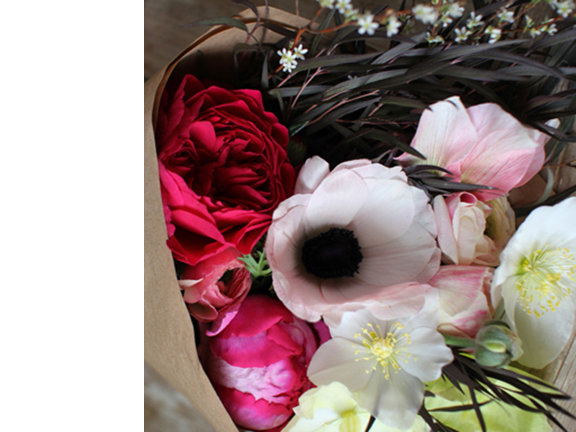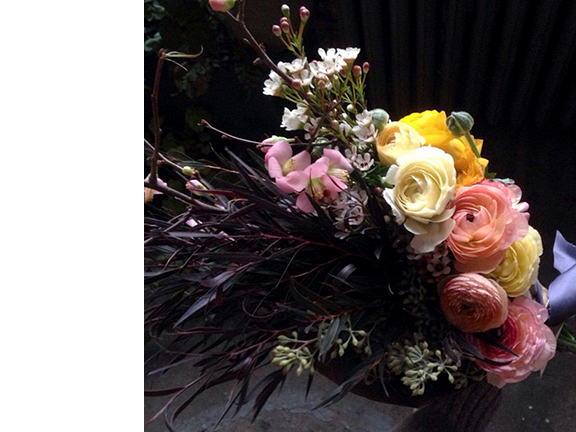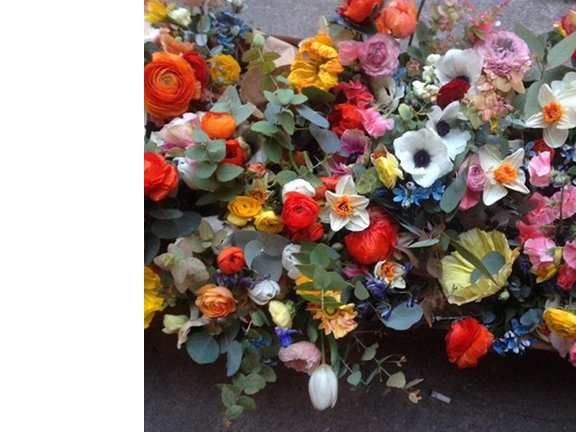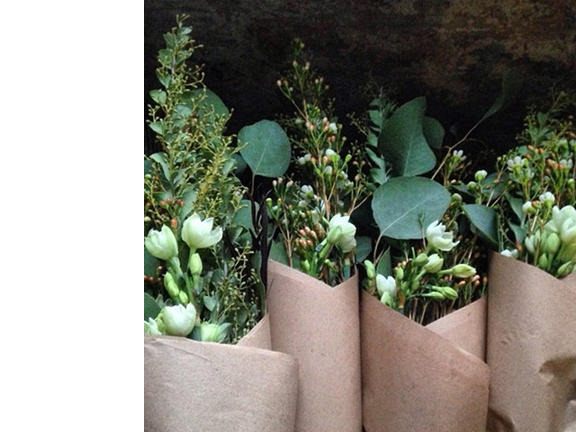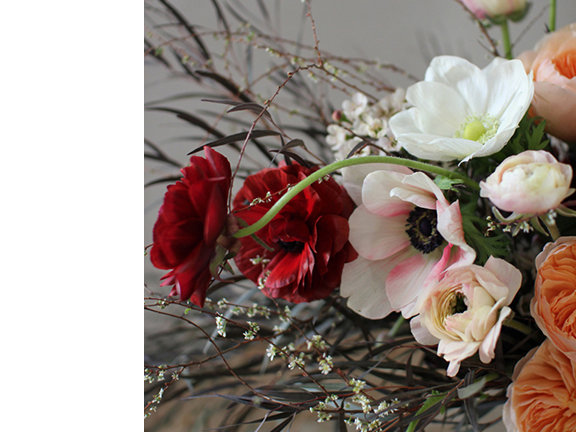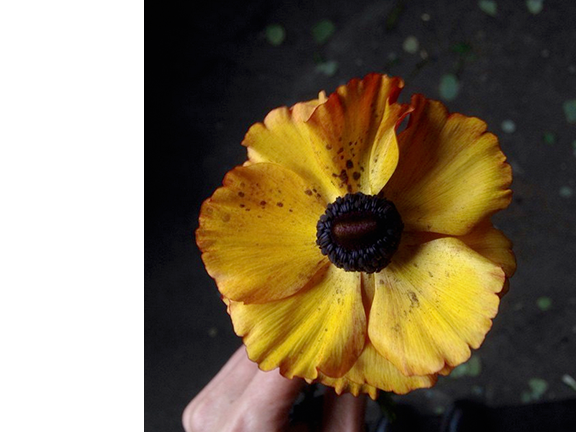 Pretty Streets Botanicals Flower Workshop
Instruction, Flowers, Vessel, Clippers
Saturday, February 14, 2015 From 2 - 4 PM
Whisper Editions & Pretty Streets Botanicals are gathering at the Lodge in The Seaport District to offer this one time very special floral arranging workshop on Valentines Day. Kristen Ossmann, the master mind behind Pretty Streets, is teaching the class which promises to be elegantly educational for all levels and abilities and will help get those creative juices flowing. The workshop includes clippers, vessels, and of course the stars of the show themselves- the flowers (ranunculus, roses, poppies, and anemones among others). Drinks will be served to help set the tone- including a selection of tea from Field Apothecary and Herb Farm (optionally spiked or simply add honey).
What: Flower Arranging Workshop
Date: Saturday, February 14th, 2015
Time: 2:00 - 4:00 PM
Where: Whisper Lodge
8 Fulton Street
New York, NY 10038
Price: $230 includes Class, Clippers, Vessel, and Flowers
Note: Beverages will be provided, this class is non-refundable - please note date, time, and location details above- space is limited.

Artist:
Kristen Ossmann
read more
EDITION SOLD OUT